This year's Training Grounds Conference will focus on CHRIST being our Anchor in the Storm. The Scriptures are filled with stories where storms were used either to bring God's destruction or show God's power. Ultimately, our hope is to teach children that Jesus can be our anchor and our hope in the the midst of whatever trial we go through. We pray that through this these kids would come to understand Him more and put their trust in the One Who is our sure and steadfast Anchor.
Register Online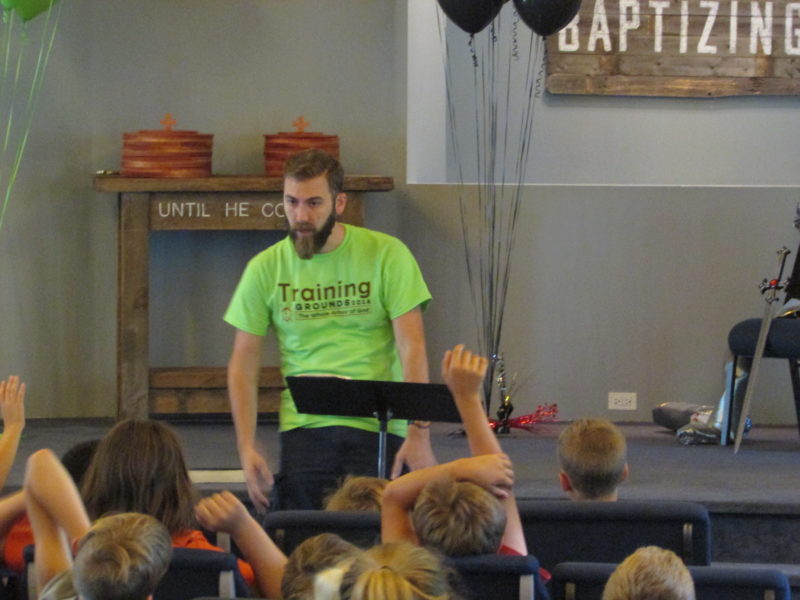 Teaching
The teaching here is the most important aspect of Training Grounds. The children that come and attend this conference may enjoy the food, the crafts and the games, but our prayer is that the teaching of the Gospel of Jesus Christ will affect their lives forever.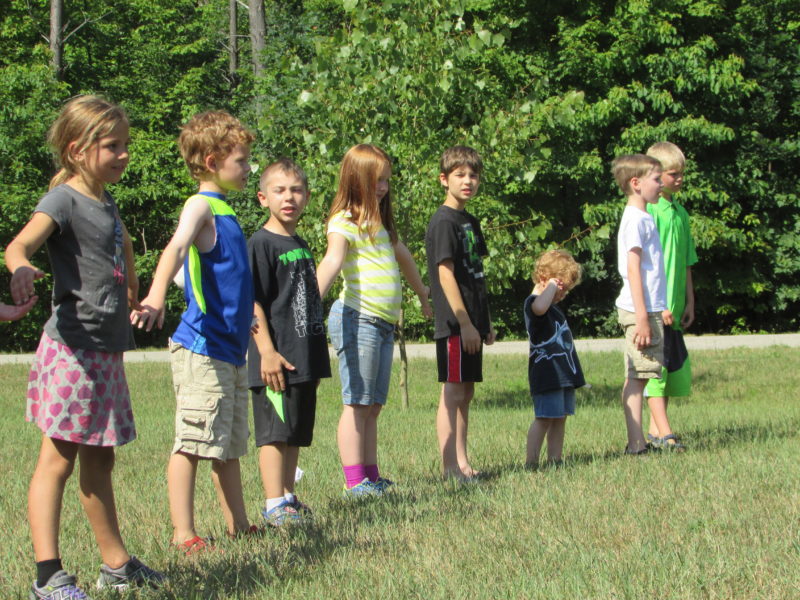 Games
Children always enjoy the activities and games that are planned here during Training Grounds. These are fun events that take place right here at Ventura Baptist Church and allow the children to interact with one another and compete for team prizes.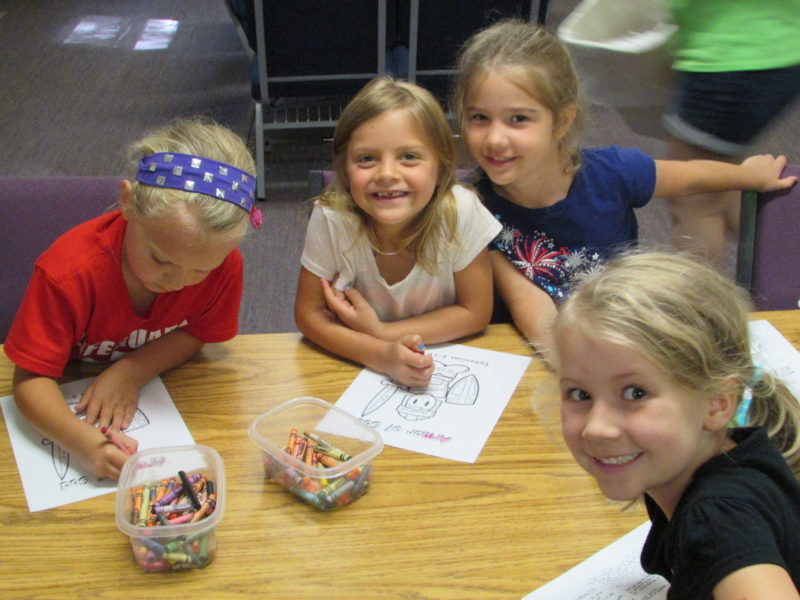 Crafts
Crafts is a fun and creative time where children work at stations and construct paper crafts and images of what they are learning. Many times these crafts are a way for children to show and explain to their parents what they learned at Training Grounds.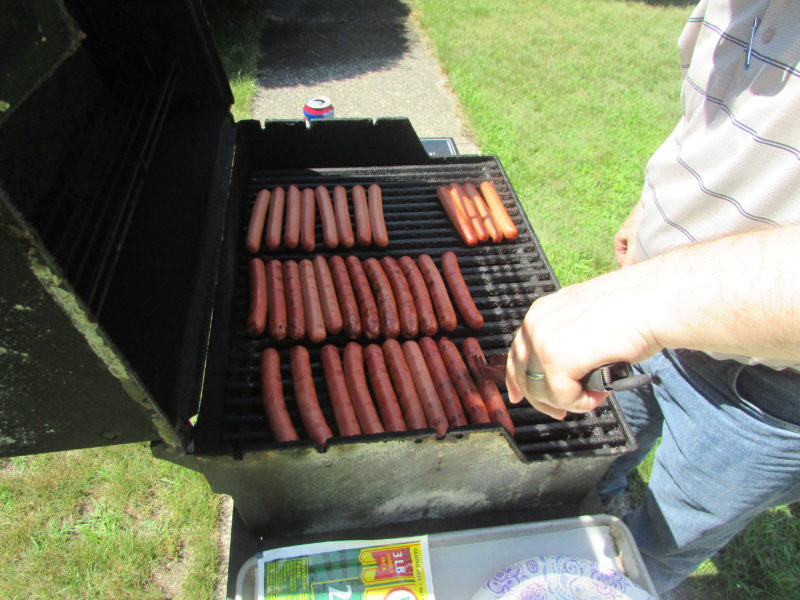 Food
Who doesn't love food? At Training Grounds kids will be treated with ice cream and snacks throughout the conference. We will also be enjoying our Saturday picnic with all of the children at Noon and welcome parents and family to please join us for this lunch.