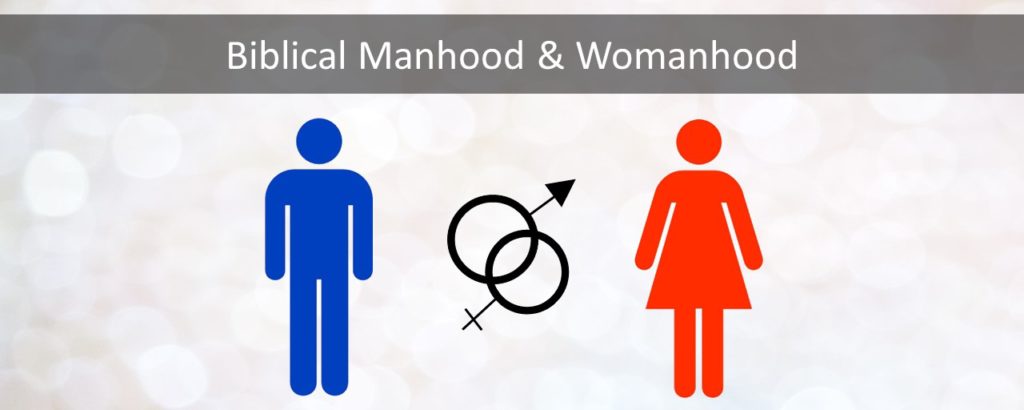 Taught by Jim Hemmes
What does it mean to be a man?
What does it mean to be a woman?
Do men and women have different roles?
Some might say these are the wrong questions, and that we need a new flexibility when it comes to issues of gender and sexuality.  Thankfully, the Bible speaks to these issues, and we want to listen to what the Scripture has to say about them.
Every class that is taught here at Ventura Baptist Church points us back to the most fundamental truth that we hold dear – the gospel of Jesus Christ. As believers pursuing Jesus together, we live and breath this gospel in our teaching, in our prayer, and in our worship.